Less itching.
Better sleep.
More smiles.

Discover a natural way to relieve and repair baby eczema.

Effective steroid-free eczema relief.

Natural formula ideal for little ones.

Made to order. Made with care.
WHY KIWI MUMS LOVE FREESKIN

After trying absolutely everything advised by my Doctor (only to make my baby girl's eczema worse) your magic cream saves our sleepless night of scratching and crying. It saved her skin, she's much more happier and more playful now and I am a happy mum!
My daughther had really dry skin especially around the inner part of her arms and legs, so scratches those areas a lot. After using Freeskin a few weeks she isn't scratching anymore and her skin is getting better. Will definitely buy it again!

Works really well on my 3 month old little girl. It is also a great product to apply…not sticky or greasy.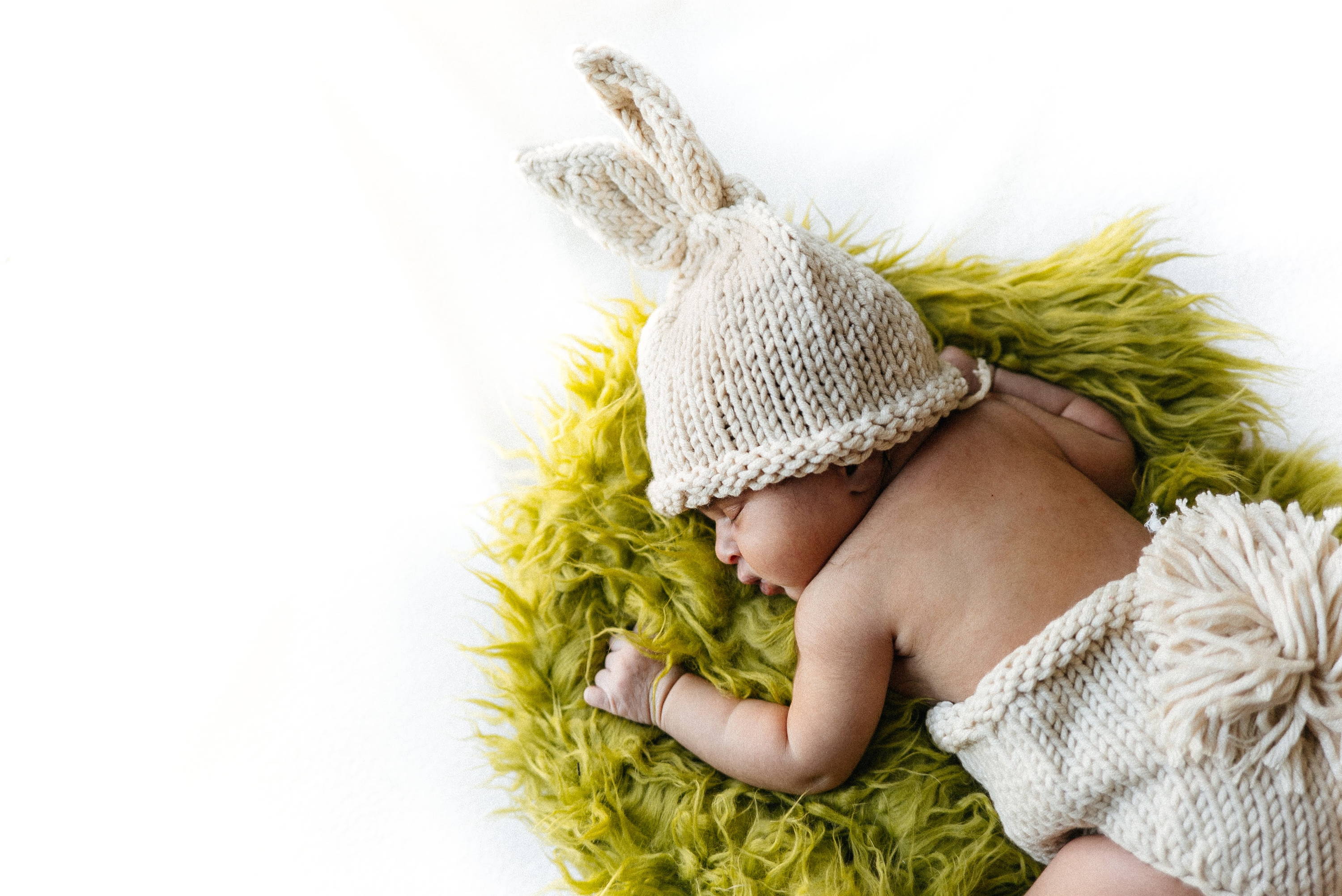 Freeskin is a natural relief cream that has proved life-changing for the very youngest of eczema sufferers and their parents. It can soothe the inflammation and dryness that causes so much itching and discomfort, and can help at night when little ones (and mum and dad) need their sleep. It's nourishing formula can help repair red, broken skin, and because Freeskin is handmade free from additives, it's safe for baby skin.
120ml - Low cost per ml
FREE NZ SHIPPING
120ml Twin Pack - Best Value Bundle
FREE NZ SHIPPING

WANT SOME HANDY TIPS TO HELP WITH BABY ECZEMA?

Recieve our monthly email.